Reviews
"A great room the full kitchen fantastic a nice garden for your dog a comfortable bathroom with a nice Jacuzzi the comfortable bed I recommend it to travelers and with your dog and an ideal vacation and relaxing."
VACATION PACKAGES FOR EVERY SEASON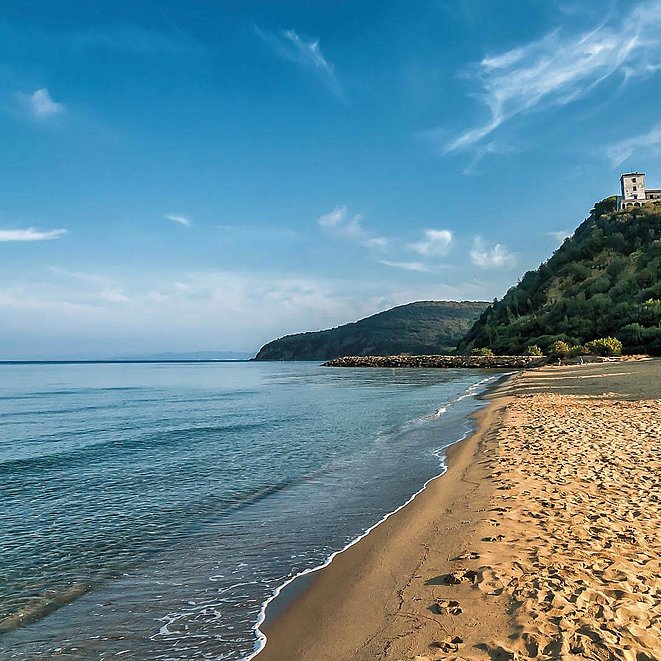 Summer holidays in Tuscany
21.04.2022 to 15.10.2022 7 nights

Do you fancy the scent of the sea? And the gentle breeze in the evening? At Fattoria Maremmana, located in the magnificent Tuscan countryside just a…
from 490,00 €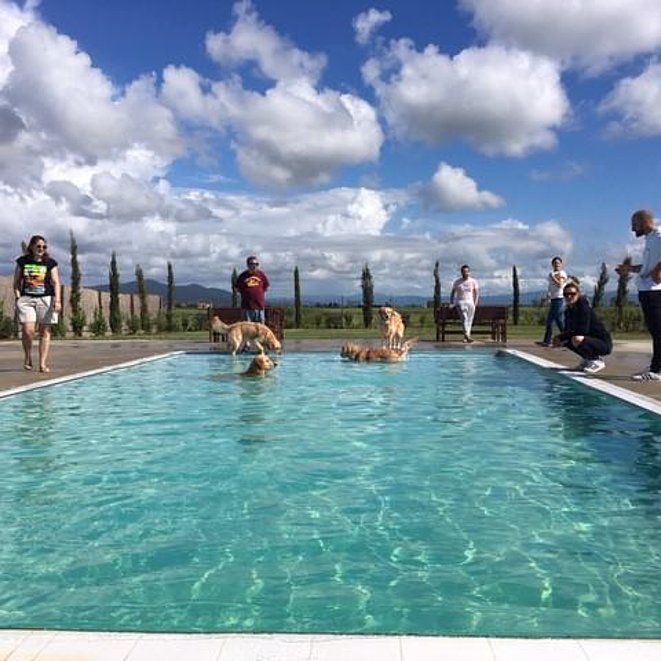 Summer holidays with your dog in Tuscany
01.05.2022 to 16.10.2022 7 nights
The Fattoria Maremmana is the right place to spend unforgettable holidays in the Tuscan Maremma with your 4-legged friend! Located in the beautiful…
from 490,00 €
Discover the room that suits you best!