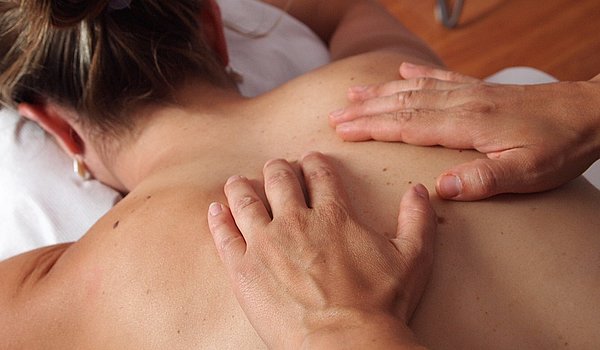 Wellness at the Fattoria Maremmana begins as soon as you cross the hotel entrance.
In the silence of the Maremman countryside you regenerate in an elegant environment and a relaxing atmosphere for your body and mind.
Choose our independent living solutions for maximum privacy.
Imagine your holidays in a holiday home in Tuscany with private pool, breakfast in the room with fresh products, exclusive gardens with hammock and barbecue. Wellness and taste even at the table.
You just need to experience one of our treatments and massages to release stress.
This is our solution to re-awaken your life.
Olive oil and sea salt scrub
Exfoliating treatment+compress with aromatic herbs
Ancient Roman spa treatment
Intensive Moisturizing Collagen
Customized Mask and Facial Massage
Head, nape, face, neck massage