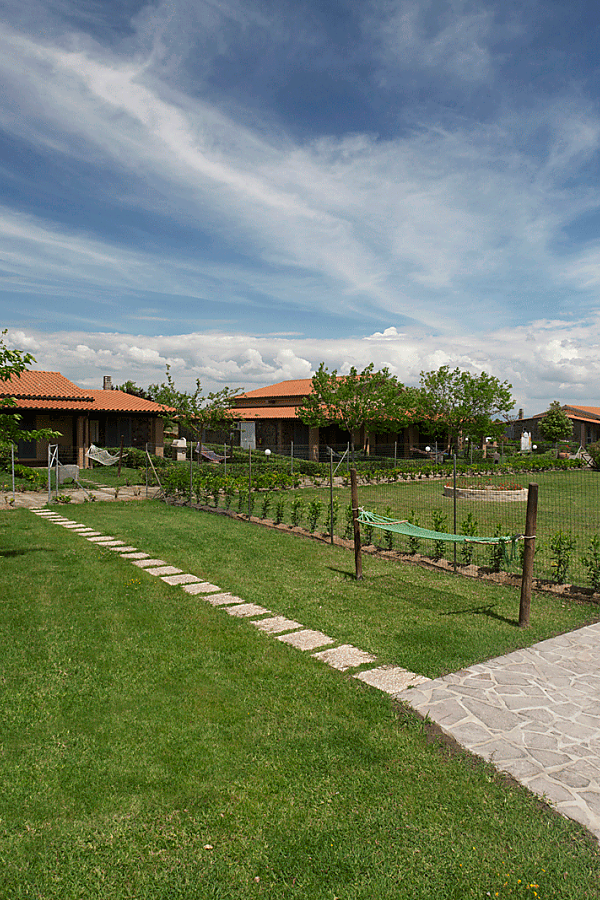 A whole new world for your stay
A cosy country resort in Tuscany, surrounded by nature
Treat yourself and your senses at our rooms, suites and apartments in Tuscany
Our country resort in Tuscany is a treat for yourself. It's calm, wellness and independence. It's contact with nature and an enchanted place to enjoy freedom but with full service: magnificent pools, bar, Maremma restaurant with traditional Maremma cuisine, large gardens, children's playground, sports facilities, pet-friendly corners. And in our apartments in Maremma, Tuscany, you are only 6 km from the sea.
We are open from 29 March to 13 October 2024.
HOLIDAY PACKAGES FOR EVERY SEASON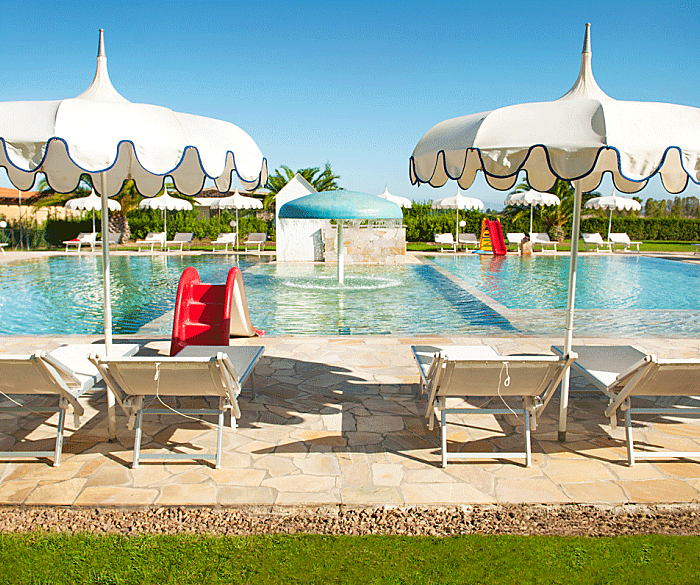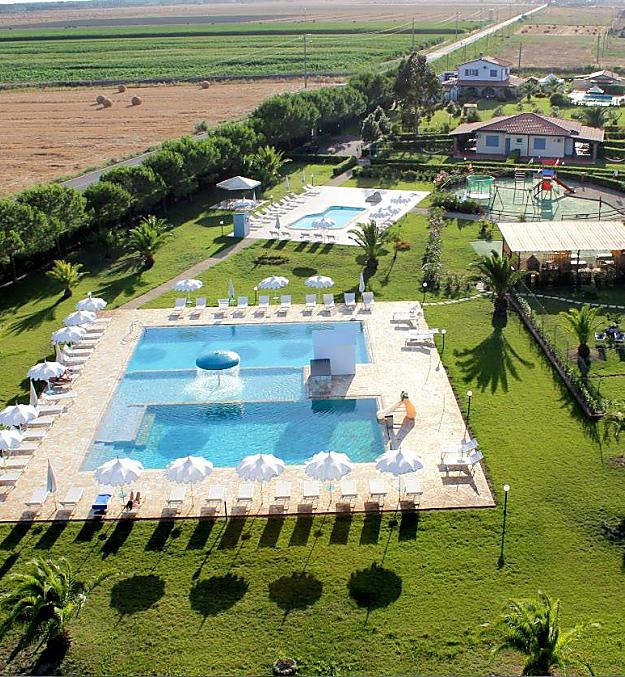 We just returned from our stay of 1 week at Fattoria Maremmana. The whole structure is very nice and above all very well kept in all spaces (no small feat given the size of the property) Gardens (private and otherwise), swimming pools, restaurant, room and space dedicated to "humans" are clean, tidy and well equipped.