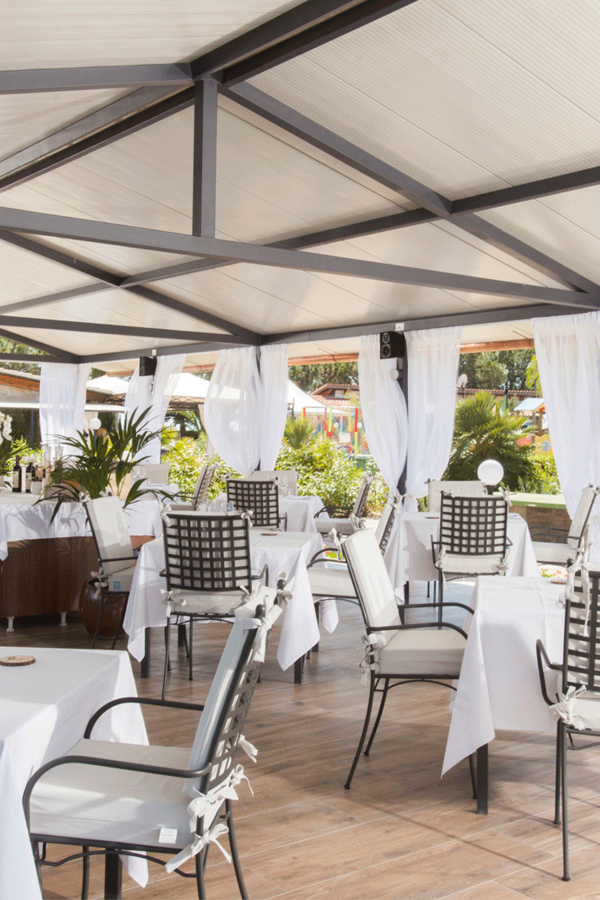 Irresistible tasting experience
The wonderful flavours of typical Tuscan dishes will win you over
Our unique and authentic flavours
A cuisine of great traditional excellence at our Maremma restaurant
Our Maremma restaurant in Tuscany is a delight for your palate. We serve local dishes, typical of Tuscan cuisine. Fresh vegetables, antipasti, pasta, meat, fish, home-made bread and desserts, vegetarian dishes or custom-made dishes for our guests with special dietary requirements. Our "a la carte menu" is renowned for fresh local ingredients of the best quality. Our restaurant has a very charming atmosphere, with a large outdoor area to enjoy the tranquillity of the surroundings.
VACATION PACKAGES FOR EVERY SEASON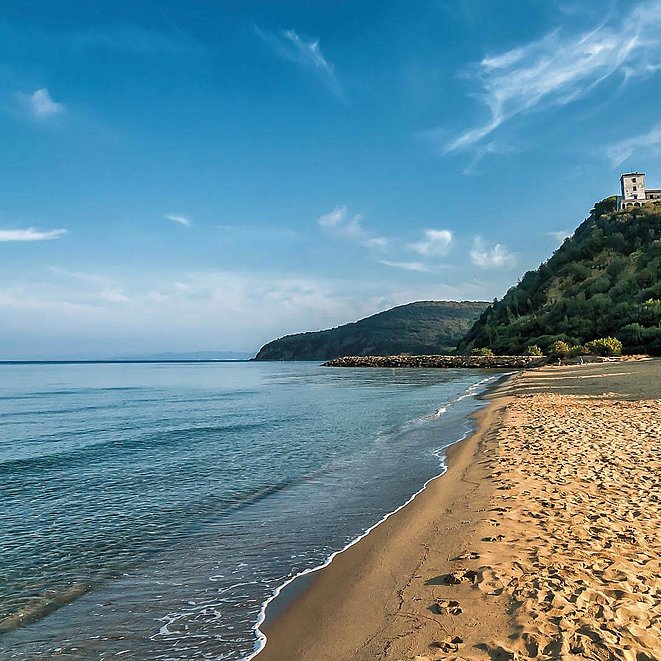 Summer holidays in Tuscany
21.04.2022 to 15.10.2022 7 nights

Do you fancy the scent of the sea? And the gentle breeze in the evening? At Fattoria Maremmana, located in the magnificent Tuscan countryside just a…
from 490,00 €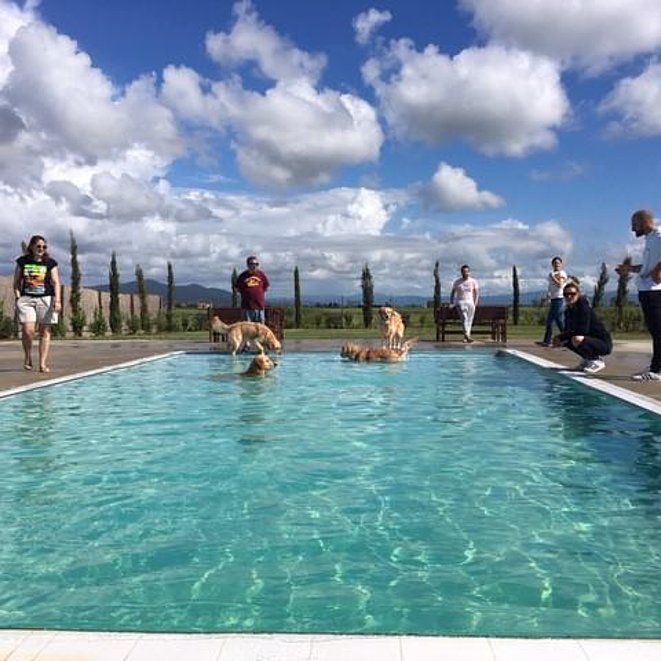 Summer holidays with your dog in Tuscany
01.05.2022 to 16.10.2022 7 nights
The Fattoria Maremmana is the right place to spend unforgettable holidays in the Tuscan Maremma with your 4-legged friend! Located in the beautiful…
from 490,00 €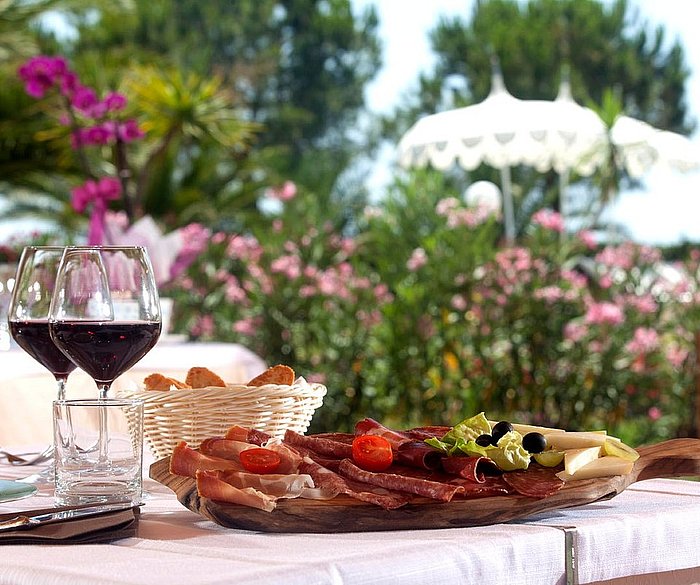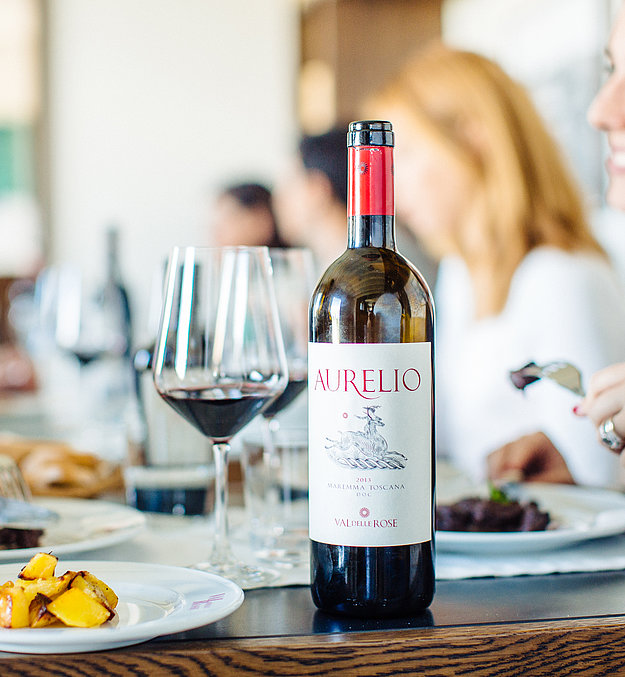 Great service. Lovely restaurant, great pools. For families with a dog it is a great place too. There is showers for the dogs to wash and cool them off. For children it offers a playground although it has a hard concrete floor.