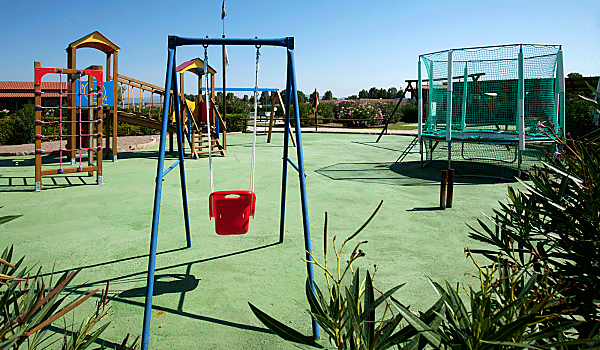 Sport & Games
Have fun on vacation
Fattoria Maremmana is not just relaxation. If you like sports and active holyday, we have plenty of activity you can do.
Thought for big and small, the activities that you can find in our hotel, have the aim of making your stay as pleasant as possible.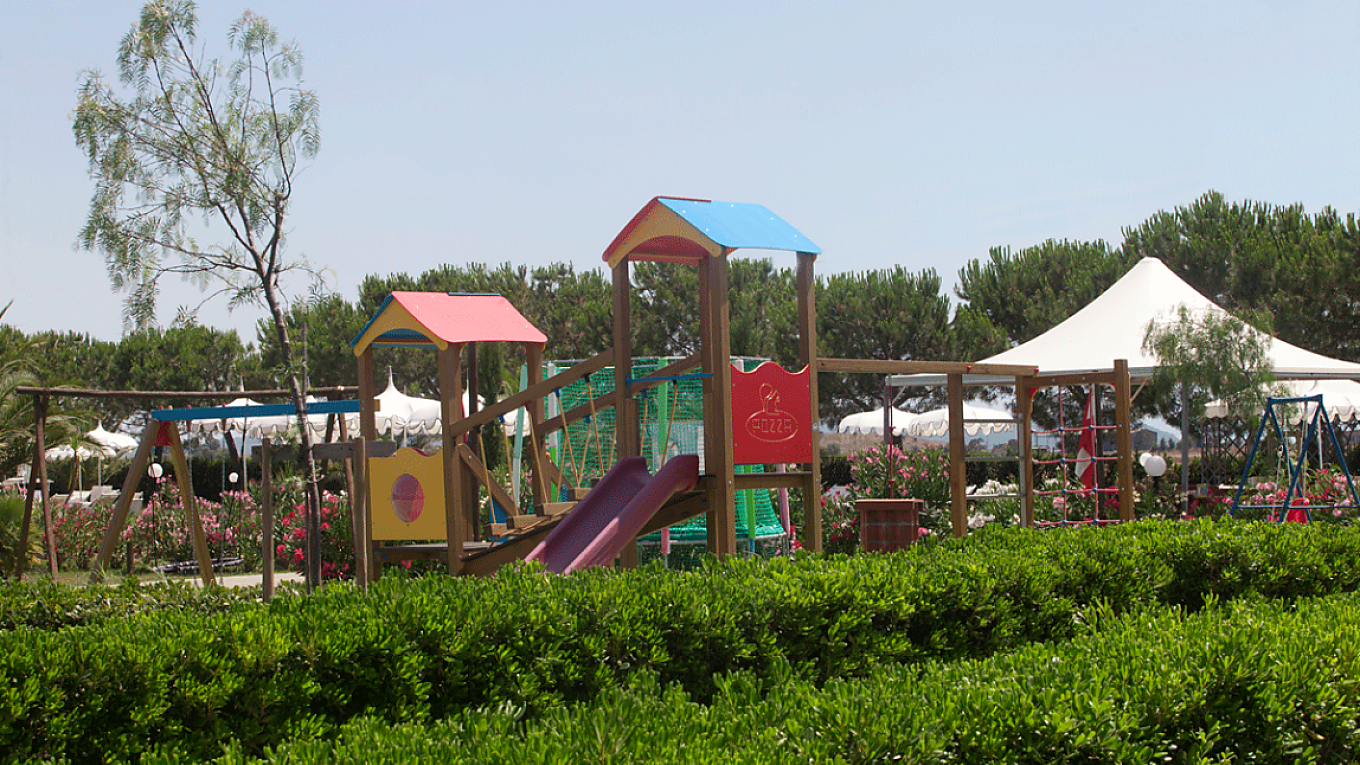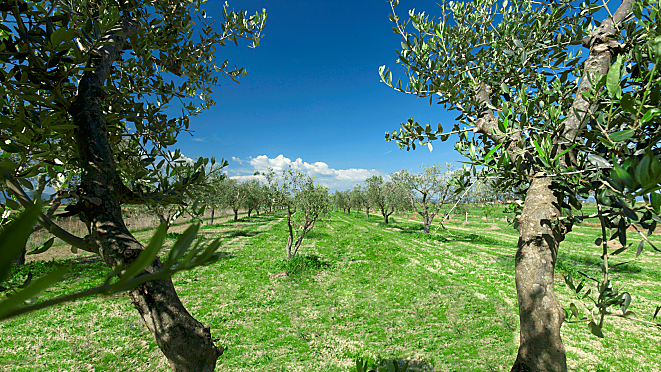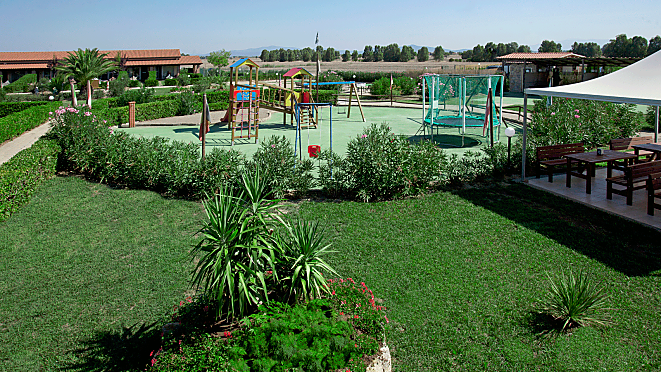 Tennis court: available at any time during the day for fun or for training.
Volleyball field: to have fun with friends playing in the Tuscan sun surrounded by nature.
Mountain Bike and Sports Tourism: we provide bicycles and mountain bikes to explore cycling trails of extraordinary beauty.
Baby Park for Children
Giant Chess and Draughts: have you ever dreamed of playing draughts or giant chess on the lawn? Our giant draughts and chess sets guarantee fun for people of every age!
Bowls: a traditional Italian sport.
Nature Trail
A special path among the trees of the Fattoria Maremmana designed to stay fit also on holiday.