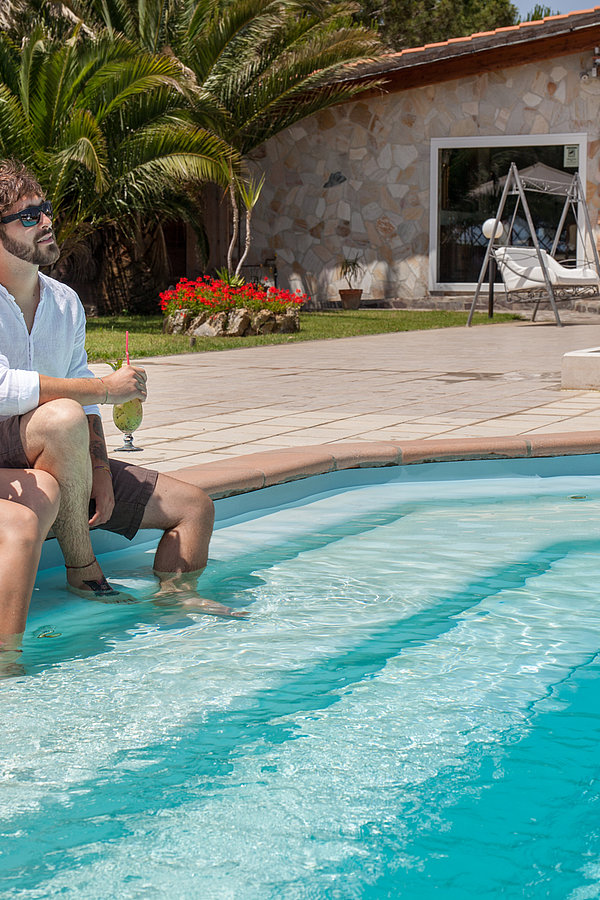 A unique wellness experience
In your little heaven in the Tuscan Maremma
Dive into a world of relaxation
Peace and privacy in your spa hotel with pool in Tuscany
Our spa hotel with pool in Tuscany is a temple for relaxation for people of all ages. The pool area is a peaceful space surrounded by palm trees, flowers and a large lawn. You can relax by the natural stone pools with spa, enjoy some counter-current swimming and water games, or some quiet reading. . The detached cottages have their mini pools for exclusive use, while our pet pool is near the playground. Our massages and treatments will reinvigorate your body and mind.
VACATION PACKAGES FOR EVERY SEASON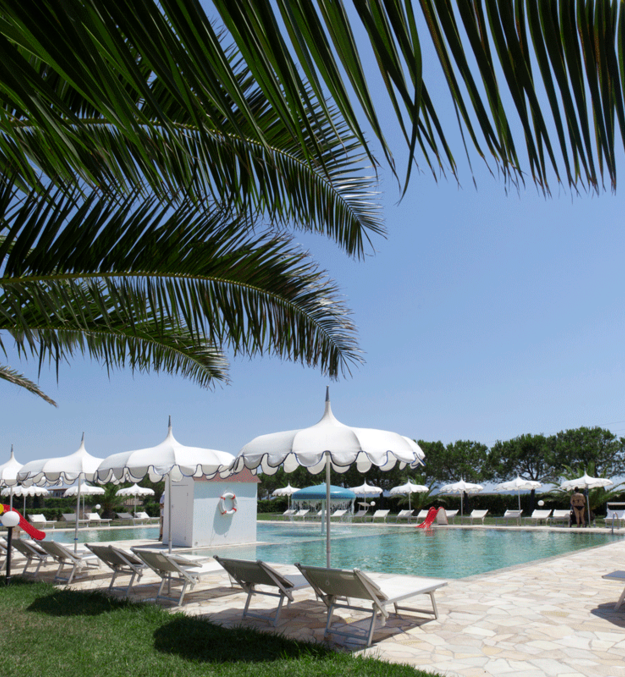 Le piscine, spaziose, pulite, con molti lettini a disposizione. La piscina per i cani si è rivelata un fiore all'occhiello di questa struttura, che è frequentata soprattutto da persone con cane/i appresso e che considerandoli " di famiglia"fanno per loro tutto ciò che sia possibile.